Property Maintenance Time Frames
Our property maintenance services are available on schedules ranging from a one time property maintenance project to a recurring daily basis. Some of our maintenance services are available 24/7. However, in the interest of quality control and oversight, we generally limit services to the Piedmont region of North Carolina. We are centrally located in High Point, North Carolina. We would love to have you visit our administrative offices or property maintenance fleet maintenance facility!
Number One Choice for Property Maintenance
Our desire is to become your "one call" property maintenance service provider that you grow to trust for all of your maintenance needs. We will serve as your "eyes and ears" as we care for your property. All of our property maintenance employees will interact with your tenants and their customers in a professional manner, while maintaining a neat appearance at all times. We take ownership of our work and respond promptly to any concerns or questions relating to our job performance. We enjoy what we do and look forward to serving you.
Piedmont Property Services, Inc. maintains the highest quality of services by using no sub-contractors.  We provide all services under our own management and our own quality control standards.  
Expect only the best when you call on Piedmont Property Services, Inc.
We only perform work we are authorized to perform. When we find hazards and other concerns with your property, we will note them and reach out for authorization prior to performing any work.  This protects you from surprising costs and provides you an opportunity to be more closely involved in the day to day maintenance we perform on your behalf.
Quality over Speed is how we build references. We have years of experience in the power sweeping and associated maintenance services industry. We have references available and welcome your review of our services as well.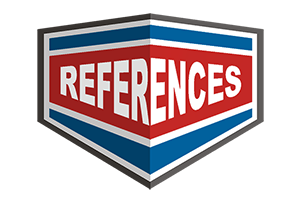 We regularly handle municipal and commercial jobs and we are always insured, always have the required documentation and training to be on any job site, at any time.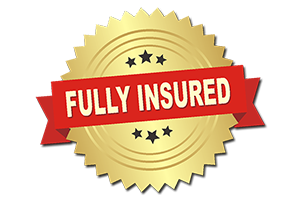 We specialize in all forms of professional power sweeping services from retail parking lot sweeping to construction zone track out and stormwater pollution prevention planning.
When it comes to keeping your property clean and presentable, we go the extra mile with landscape reclamation and grounds keeping services to meet all the needs of your property.
The ultimate touch is the care we give to your property when you need pressure washing, window washing and even tenant move in/move out services. We can be there when you are simply too busy.
Associated with Excellence